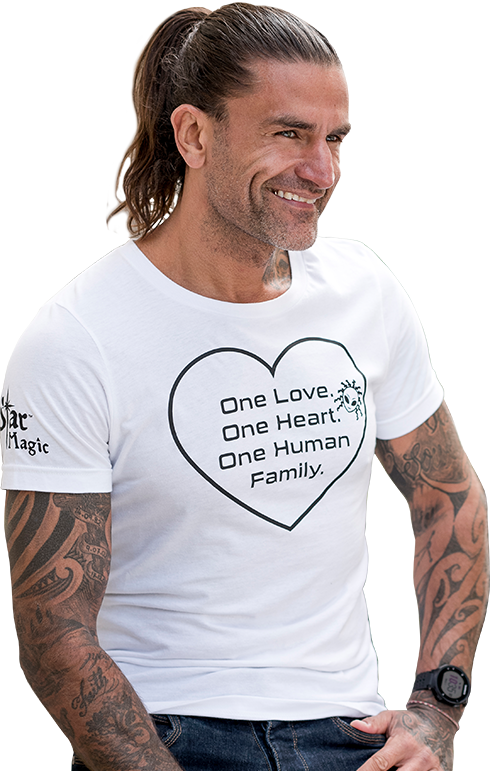 Transform Your Life With Star Magic Healing
Are you ready to live at a level way beyond extraordinary?
Jerry Sargeant is the founder of Star Magic Healing, and one of the most sought after healers on the planet. Star Magic Healing has the power to transform your health, relationships and finances, using what Jerry refers to as Star Magic Codes of Consciousness, to transform your inner world, and thus your external reality.
If you are ready to expand your consciousness, and experience a major shift then Star Magic healing is for you.
ONE LOVE, ONE HEART, ONE HUMAN FAMILY!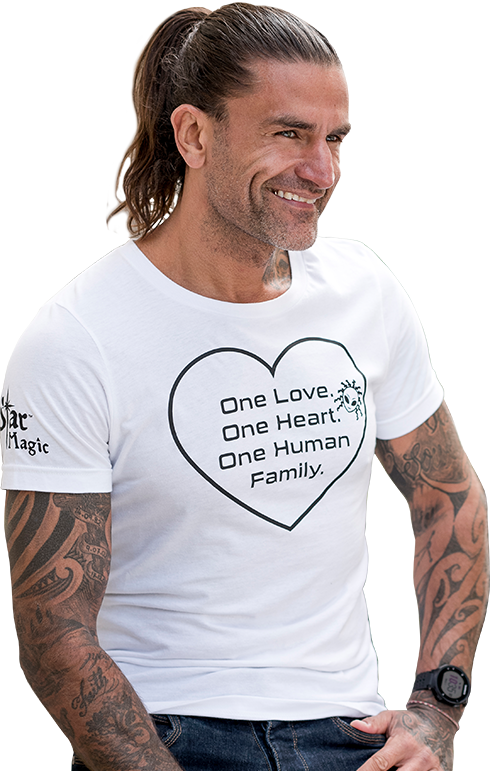 Download your complimentary meditation
* By signing up, you agree to receive our newsletter
Explore Star Magic Healing

Star Magic Testimonials

What people are saying about us...
Facilitator Healing Training
Star Magic merges the science of subtle energy and quantum physics with the incredible power of active imagination and focused intent to produce physical and verifiable effects. Expand your skill-sets in conscious living and be the change you want to see in this world.
Star Magic Healing really is the Ultimate Healing Weapon and the Number One Ascension Tool. The Star Magic Facilitator Training is about accessing a state of transformation, effective empowerment and infinite possibilities, utilising the extremely playful and life-changing Soul Technology known as Star Magic.