Most of us have been through times of uncertainty, self-doubt and lack of purpose.
And it's quite likely it was in these moments you considered looking deeper into your being and accessing your spiritual energy in order to bring more clarity and balance into to your life.
But what exactly is this energy?
We've been used to associate the idea of spirituality with the concept of a deity, but it is actually a much wider notion. Spirituality encompasses all the energy coming from the One Love – the governing law of the Universe. The force weaving all the cosmic fabric together.
The best synonym I can find for this quintessential dynamics is 'synchronicity'. Due to this almighty force of love, every element has its purpose and works in harmony with the others.  Once your being is completely tuned in to this synchronicity, you can say you've accessed your spiritual side.
And now, here are 4 tips you can start applying if you want to reach a higher stage of fulfilment through spiritual energy.
1. Be a Student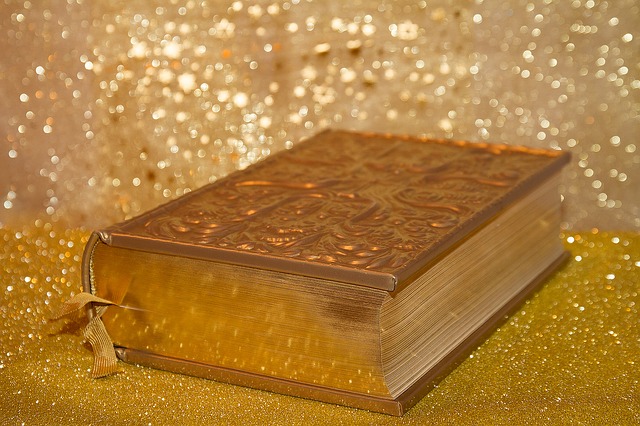 By this, I mean you need to always be seeking for ways of improving knowledge about spirituality.
You can start building a knowledge base on these topics:
consciousness
esoteric cosmology
Karma
natural order
transcendence
multi-dimensionality
theosophy
prayer.
On this blog, I have many spirituality-related pieces, but you can choose your source as you please. The process itself will build your spirit up in ways you wouldn't have imagined possible. Mainly, it prepares you for being focused and for immersing into your deepest layers.
2. Reconsider Your Sleep Patterns
Now, getting into more practical matters, it's time to talk about something spirituality cannot work without: a solid natural rhythm.
This is essential because it prepares your body to resonate to the frequency of the universal soul.
If you want to unleash your spiritual energy, you first and foremost need to train your body to function in constant loops.
Start clearing your schedule and decluttering it from stuff which doesn't have a clear purpose. Then, work it in such a way you get 6 to 8 hours of sleep. This will allow you to make time for physical exercise, as well; a good training regime will greatly contribute to healthier sleep pattern as well.
3. Build a Reading Habit
Reading may seem outdated in this era of Netflix, binge-watching and constant audio-visual stimuli.
However, it is one of the most efficient acts you could employ on your path to unleashing spiritual energy.
Why? Because by employing several brain areas, reading forces our mind to stop, analyse, visualise and project.
This sequence of processes is something you particularly need to train in order to strengthen your meditation practice.
4. Work on Your Breathing
Speaking of meditation – which is the main trigger of spiritual energy – I have to touch on another useful tip: managing efficient breathing.
This has been a practice used by spiritual gurus and sages throughout time. There's a good reason for that: breathing exercises allow for more oxygen to get into our blood.
When the blood gets extra oxygen, the brain also increases its activity, allowing for different states to be experienced (this is what explains visionary states or altered states of consciousness occurring as a result of breathing practice).
Are You New to the Real of Spirituality and Spiritual Energy?
Then here, on the Star Magic Healing website, you can find everything you need to start over with your life on a spiritual path – facilitators, guided meditation packs and a blog section where you can read about the topics you're interested in.
I love you with all my heart and my soul.