Speaking engagements | Bringing Jerry to Your City
Please send us an email and include the following info:
-What are the dates, hours, and location of your proposed event?
-Is Jerry the only speaker or one of multiple presenters?
-Please tell us your experience in organizing and promoting events.
-Please provide detailed info on the type of event, size of attendance and the website of your event.
-What are your marketing/promotion strategies for this event?
-How big is your mailing list?
-We need to have at least 100 in attendance. Is this a number you are confident can be reached?
-Please include any additional info and email us along with your questions and inquiries.
Contact e-mail: bookjerry@starmagichealing.com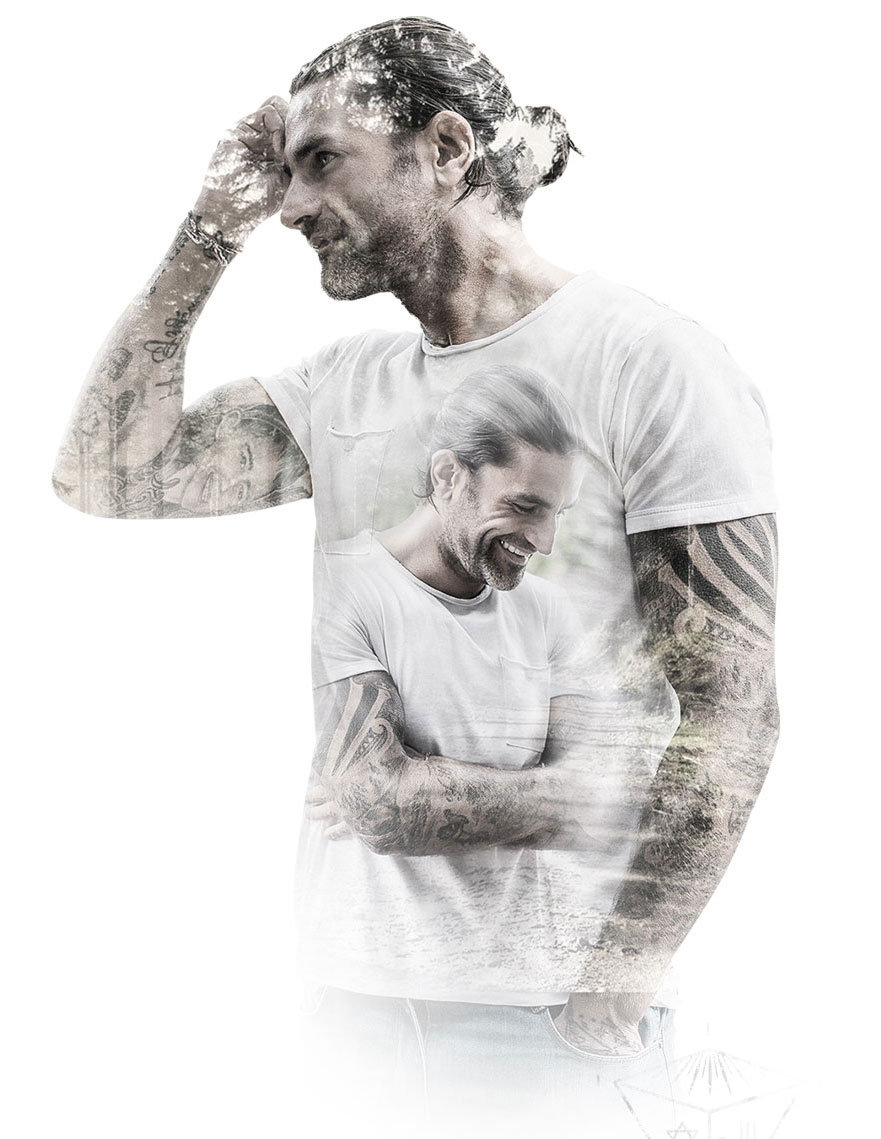 Companies | Bringing Jerry to Your Business
Booking Jerry to speak at your company – From small businesses to Fortune 500 companies, Jerry conducts specific business-oriented workshops to boost productivity, creativity, and motivation. Please contact us for specific, tailor-made packages to suit your business.
Contact e-mail: bookjerry@starmagichealing.com