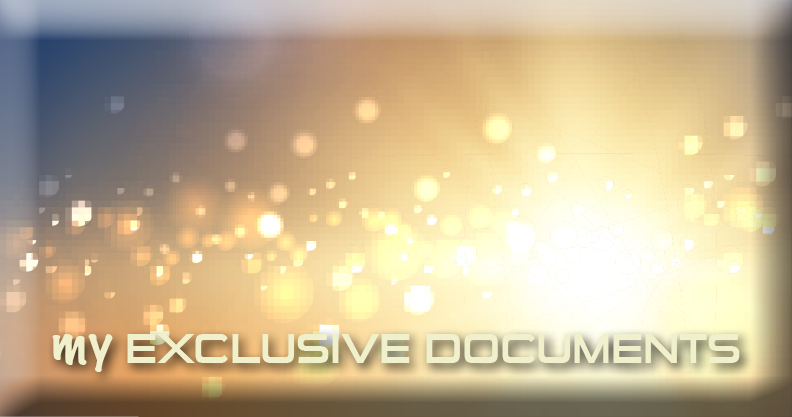 This section is accessible only to Star Magic Library Members. If you're already a member, please sign in or click Become a Member for free access for 36 hours.
Join now and experience the 24/7 deep healing and transformational tools that are waiting for you. Unlimited access to the power of the Star Magic Frequency.
A NEW breed of human, a Galactic Avatar is RISING from inside each one of us, Brothers & Sisters on Earth. The Galactic Avatar is a human being who's default state is Joy, Harmony, Strength, Wisdom and Unconditional Love. The Galactic Avatar also has the ability to experience Total-Abundance in all areas of their life because their Frequency is Perfectly Aligned.  The key to accessing the abilities of  a Galactic Avatar lie within the cells and DNA strands of every human being.
The Extra-Terrestrial Light Frequencies, held in the geometry of Star Magic, which FLOWS through each Super-Powerful Guided Meditation in this Library, holds the coding to re-calibrate, those that are ready, to step into the next arena of Human-Potential.