Jerry would like to invite you to be a part of this Global Healing Meditation

At least once a month Jerry invites the world to participate in this FREE 60-minute Star Magic Tribe Global Meditation with an open cosmic heart and a sincere will to heal, transform and evolve into their wholeness. This is a powerful session Amplified by the Star Magic Tribes Global Presence (with thousands of us gathered virtually) for each Transformative Session.
Its Mega-Powerful! Be On It!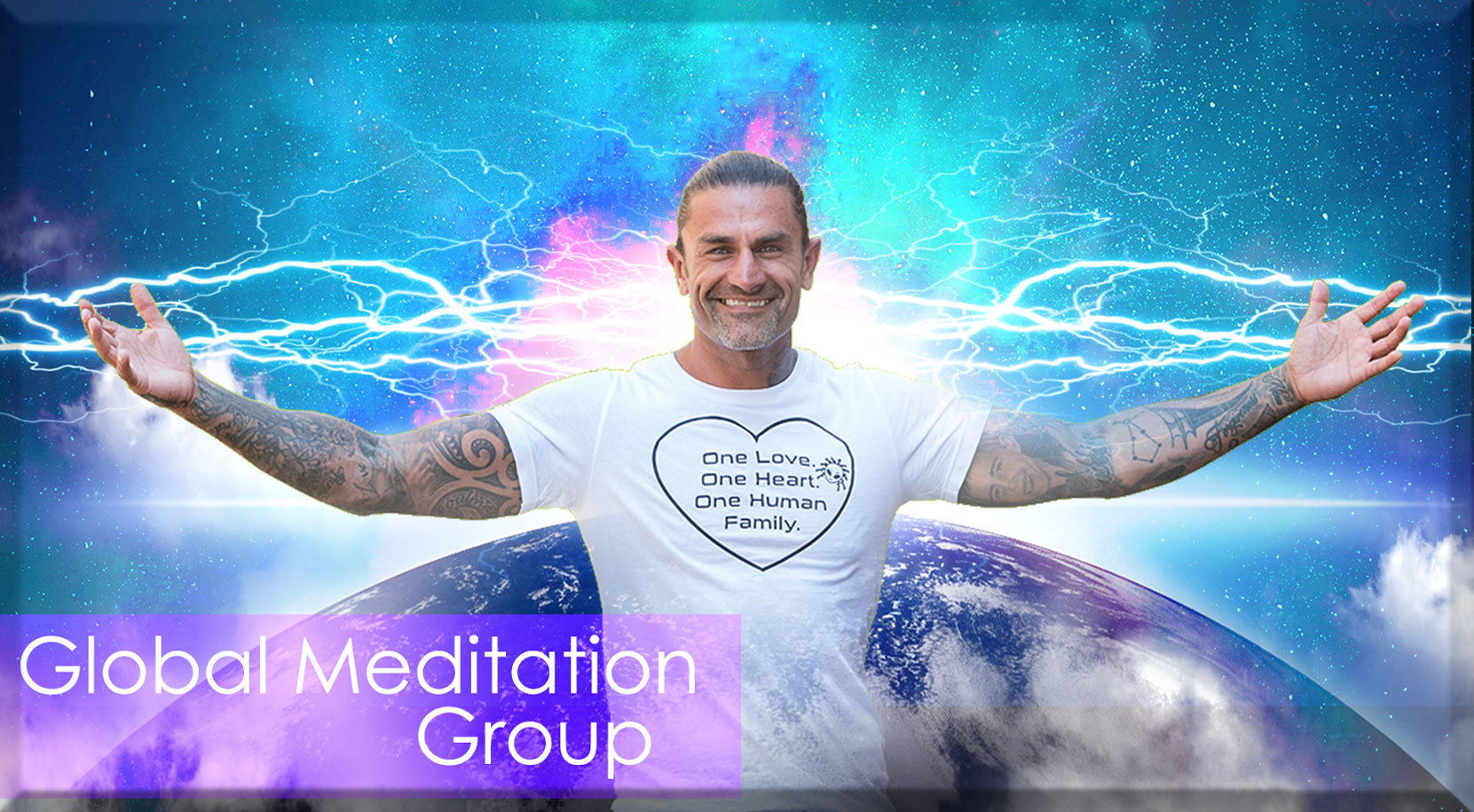 Lets Assemble Our Tribe And Make A Difference

Self-Healing and Healing the Planet – We are Going to Be Doing Some Very Specific Work.
Re-establishing and Re-activating the Planets Spiritual, Electromagnetic Nervous System.
Access All Star Magic Planetary Healing Missions – (Meditation Library Members Get To Help Choose The Mission Agenda)
Experience Powerful Upgrades on a Regular Basis
Re-activating the Golden Age Time Lines and Our Multi-Density Light Bodies.
Connecting Our Multi-Density Light Bodies to the Platinum Light Grids.
Using the Sun to Shift and Re-calibrate Our Molecular Structure
Strip Away Karmic, Ancestral and Parallel Reality Conditioning.
Unleash Our Full Human Potential.
Step into Our Personal Power & Thrive
Increase Confidence
Connect to the Frequency of Unconditional Love
Enjoy Every Cosmic Journey with Jerry and the Star Magic Tribe
Remember How to Feed Off of Light.
MANY MORE
Beyond Awesome

Its TOTAL ELEVATION TIME…
DO YOU WANT TO KNOW WHAT ITS LIKE TO VIBRATE FROM HEAD TO TOE UNCONTROLLABLY AS LOVE POURS FROM YOUR HEART?
As you Re-connect to crystal planetary grids and unleash your wholeness…
JOIN US..
The Star Magic Tribe

Using the Power of the Elevated Group Star Magic Frequency to Catapult Forward Into Wisdom, Joy, Strength, Mastery, Unconditional Love and Ultimately Freedom
To Access FREE Global Meditation Groups
You MUST be a part of the Star Magic Tribe. Please fill in this form below & Join Your Sisters & Brothers
Healing the Planet
We have witnessed many times how a handful of people strongly unified by a common intent can profoundly influence a larger group of people. Great global movements for peace, from Martin Luther King Jr. to Mahatma Gandhi, have always begun with a coming together of people who want peace for the greater good.
Join us as our brother or sister, as we gather to extend the fruits of our meditation and chanting to all sentient beings, uplifting our world, creating peace and healing the Earth during this challenging and exciting time in our planet's history.
We, as incarnated souls – surf on historical evolutionary waves. The wave that just rose is unique – let's ride it together as one human family through time and space on this magical journey of a life time.
We are going to massively elevate our personal vibration, heal each other and send a galactic vortex of love into the ocean of universal consciousness, that ripples through this beautiful green and blue planet we call home, hovering in infinite space.
To Access FREE Global Meditation Groups
You MUST be a part of the Star Magic Tribe. Please fill in this form below & Join Your Sisters & Brothers
Disclaimer: Jerry Sargeant or Star Magic Healing do not claim to diagnose, cure or heal any illness. Jerry Sargeant does not claim to provide medical treatment, financial advice, or legal guidance. Jerry Sargeant and Star Magic Healing are not liable for any outcome that may occur from doing vibrational work on people, including remotely through others. Please consult a trained medical, legal or financial professional before making important decisions on these matters. The only thing Jerry claims to do is support awakening the natural transformational forces within you as a result of elevating your frequency; all results that occur thereafter are created by your own. Star Magic is the most powerful, transformational tool on the planet. A light endoded frequency that will unlock your super human self-healing ability once you connect to it. Are you ready to experience massive, rapid, lasting shifts that will elevate your life as you unleash your inner wisdom?