Jerry shares the way to open your creative juices, to open up a portal within your own cosmic body. Allow this universal energy to flow through you and express the movements of the astral world and unlock the secrets to a long a fufilling life.
You deserve to give your self the time and space to kick back and experience this inspirational video. Team work is the key to a free and harmonious reality. We are ONE! Remember to subscribe and share. We Love You Unconditionally!
ONE LOVE. ONE HEART. ONE HUMAN FAMILY.
Be On Our Next Facilitator Training Experience, Amplify Your Life Become an Extraordinarily Powerful Healer – Click Here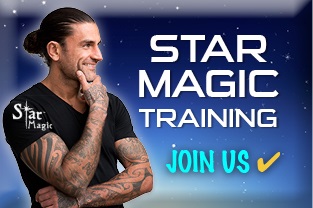 Get Full Access to Jerry's Meditation Library here