If everybody in the world focused on thier own inner development and  breaking the patterns, we would wake up tomorrow in a whole new earth. To allow this to happen we need to take a step back from the equation, be the inspiration not the motivator. Motivation must come from within, an inner fire that burns from our own desires. Our dreams that only we can achive!
You deserve to give your self the time and space to kick back and experience this inspirational video. Team work is the key to a free and harmonious reality. We are ONE! Remember to subscribe and share. We Love You Unconditionally!
ONE LOVE. ONE HEART. ONE HUMAN FAMILY.
Be On Our Next Facilitator Training Experience, Amplify Your Life Become an Extraordinarily Powerful Healer – Click Here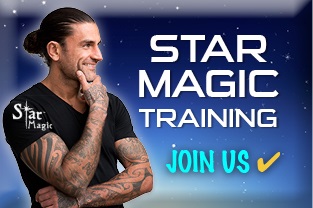 Get Full Access to Jerry's Meditation Library here