It's often that we strongly desire to completely change ourselves and we don't know which path to take.
We come across dozens of self-help workshops or resources which lack the main ingredient – spirituality.
Can you ignite your life without it?
Some of us can, some of us don't. But few of us have encountered the benefits of healing meditation – an approach that's both daring and based on ancient wisdom.
You may be reluctant as to whether it can weave into the postmodern zeitgeist, but in this article, I'll show you the contrary. I'll tell you the answer to the following question:
How can I awaken the dormant wonder inside and be daring?

An Answer for an Enhanced Lifestyle
Self-healing through meditation might not be your go-to option when seeking to ignite your life.
But in this time of upheaval and constant stimuli, it's not so far fetched that you need something to balance all the everyday clutter out.
That's why meditation is such a daring choice for an enhanced lifestyle – it meets the current need for both balance and spirituality.
Spirituality, in this case, stands for any practice which leads to an augmented perception of a person's reason to live.
Once you get to this sort of understanding, you'll experience a shift of purpose. And purpose – alongside love – is an instant life-changer.
Plus, it completely reconfigures your energy fields, helping your being become a receptacle of Universe energy flows.
Ignite the light lying beneath the surface and you'll be able to completely and deeply ignite your life as well.
Explore and Heal the You-niverse
Meditation healing helps you achieve wellbeing all across the board. But how is that possible?
Meditation is essentially soul-searching. And when you are exploring a territory, you are able to spot all the cracks.
It's a holistic matter.
The same goes for the human soul, which is actually a Universe waiting to be explored.
The light codes you can attract by meditation will travel all across the You-niverse and find the gaps which need be filled.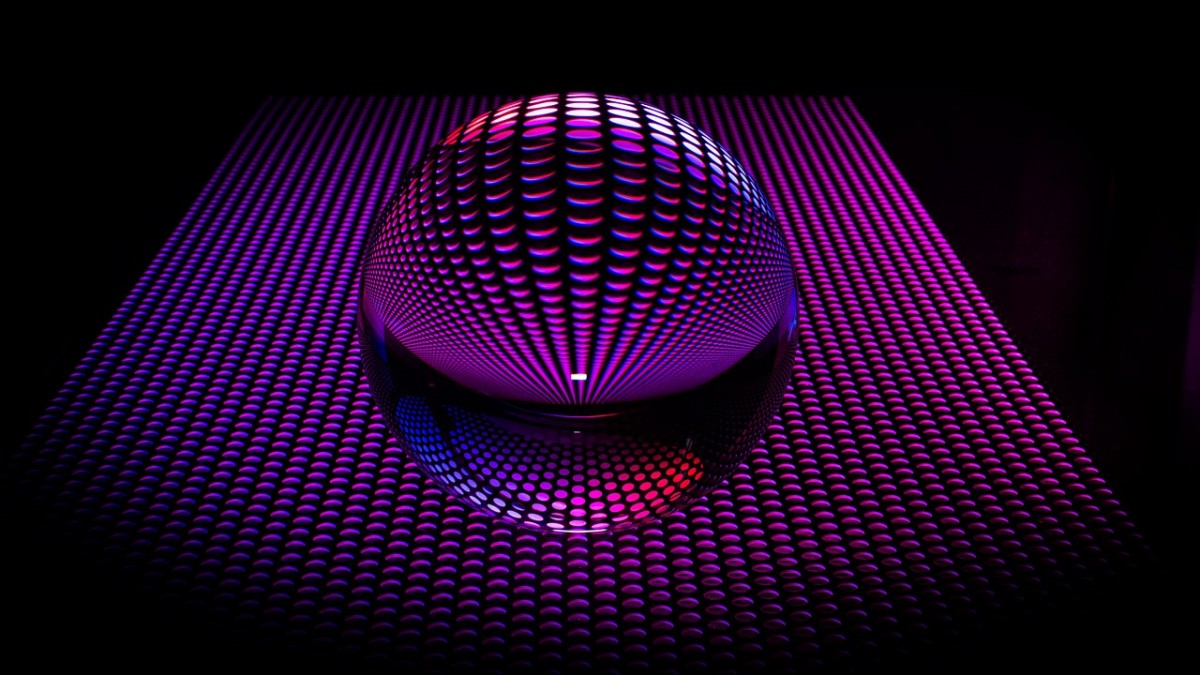 Light operates within the quantum matrix, so the process is comprehensive and seamless.
Once this stage is completed, your inner space is healed of blocking patterns. If you want, meditation turns it into an energetic canvas around which energy flows will gravitate undisturbed.
Next, your spirit is ready to cultivate expanded consciousness and to empower a renewed view upon life.
Infinite Wisdom Will Ignite Your Life
Meditation also heals through conveying wisdom – as in, peace of mind.
The more you give in to your clean energies, the more you shall be able to enter a space wherein life knowledge comes more easily and in a clearer form.
This will create the right platform for your spirit to do away with the shackles of unjustified fears and complexes.
That's where true freedom starts.
That's where Star Magic Healing is a life-altering and daring solution.
Are you ready to gain a wider apprehension and grasp on the meaning of life? Let me prepare you for a mind-blowingly revelatory experience.
I want to share the love I have for all human beings, the One Love unifying all the Universe. So, I encourage you to dare change your life with a guided meditation to start out a novel existence.