In this video, Jerry shares the no 1 tip for raising your chi in the morning. It will seriously bring your energy levels back up. This simple routine will fire your up your chi and set you up for a great day.
You deserve to give your self the time and space to kick back and experience this inspirational video. Team work is the key to a free and harmonious reality. We are ONE!
We Love You Unconditionally!
ONE LOVE. ONE HEART. ONE HUMAN FAMILY.
Be On Our Next Facilitator Training Experience, Amplify Your Life Become an Extraordinarily Powerful Healer – Click Here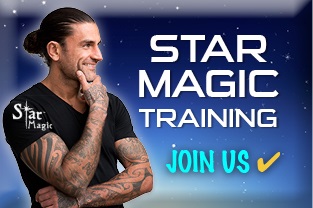 Get Full Access to Jerry's Meditation Library here