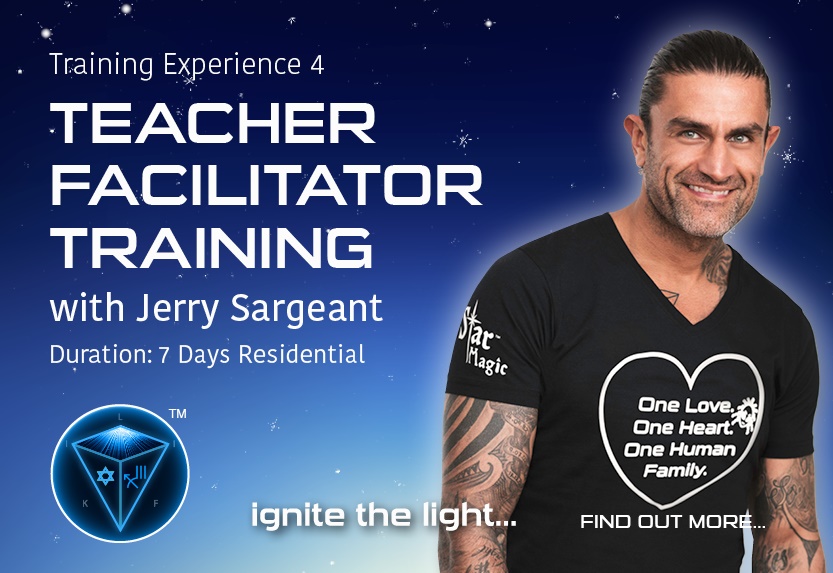 Teacher Facilitator Training
Teach others how to remember to be a Star Magic Facilitator
This training is only for those that have been through the following:
You can apply for this training once you have been through all of the above and been a Star Magic Facilitator for one year and have proven yourself in the field. When you apply you will need to have a minimum of twenty testimonials, showing how your healing abilities have helped other humans in their own lives.
Full information on this course will be disclosed on application.
More info coming soon.