In this video I will be discussing the EGO. The pitfalls of getting trapped in the power of the ego, and how to step back and find your inner sage.
You see, most people are playing the fool and they don't even realise it… The message in this video is mission critical…
The question is…
Do you want to play the sage, or do you want to play the fool??
Take some time to relax and enjoy this message. You deserve it!
Please share with your friends and family 🙂
ONE LOVE. ONE HEART. ONE HUMAN FAMILY.
Be On Our Next Facilitator Training Experience, Amplify Your Life Become an Extraordinarily Powerful Healer – Click Here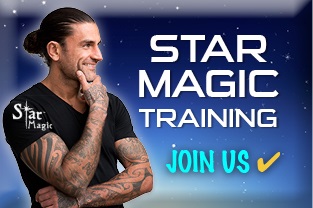 Get Full Access to Jerry's Meditation Library here